Live Online

Training

Videos

English or French language training only.
PERMAGARD is only available for technicians who have been trained and certified by us. At PERMAGARD we offer training at your location on your target aircraft or training at our training center in Miami.

We also offer online training and certification.

DIY Kits are reserved for planes weighing less than 3000 lbs (1361kg). DIY kits are supported by written instructions, tutorial English videos and phone or emailed instructions.
Aircraft weighing over 3001 lbs must be treated with Permagard Aerospace Coating by certified installers who have been trained by Permagard.
Please contact us for more information info@permagard.com
Training
Resources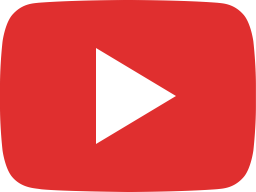 Permagard – The best in paint protection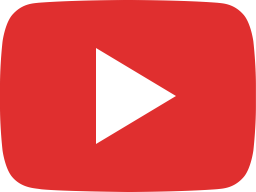 Abarth - Permagard Protection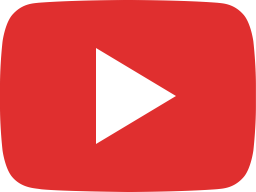 Audi - Permagard Protection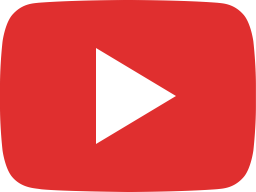 Citroën C4 - Permagard protection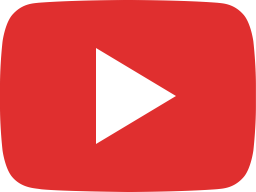 Porsche - Permagard protection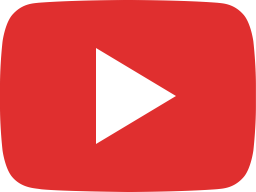 Protection Permagard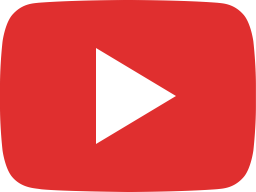 Lexus - Permagard protection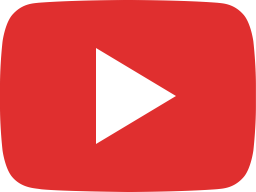 Audi - Permagard Protection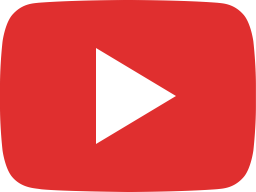 Huyndai Fastback - Permagard Protection